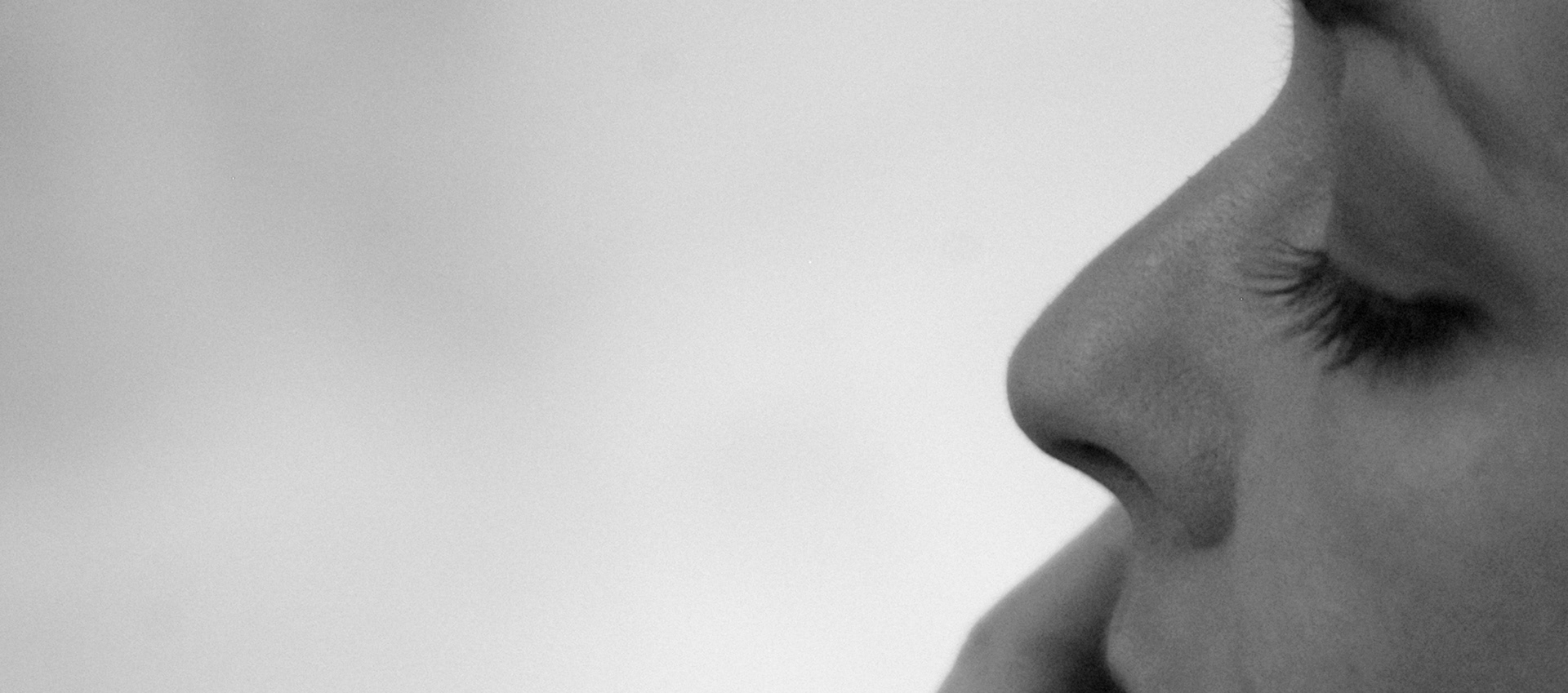 Au centre de son oeuvre il y a le regard. Obsédant, essentiel, émouvant. Rarement ancré dans un espace reconnaissable, il est grave, sensuel, fascinant gardien de la surface et de la lumière. 
"Je cache, isole, efface et recolle sur la toile les blessures de mes modèles, quelques pansements de papier japon."
Suivant un rituel bien à elle, l'artiste joue dans ses portraits de différentes techniques, densifie, chasse le superflu, jusqu'à l'obsession, jusqu'à l'émotion de sentir la vie. 
Quel que soit le sujet qu'elle aborde, Nicole Bousquet rend tangible la confrontation des forces de vie et de destruction. Elle invente jour après jour une écriture propre où chaque pièce répond à l'autre, dans une hiérarchie où l'être, d'un regard, résume le monde.
At the center of his work is the eyes expression. Obsessive, essential, emotional. Rarely situated in a recognizable space, she is serious, sensual, fascinating guardian of the surface and light.
"I hide, isolate, erase and glue on canvas the wounds of my models, with bandages of Japanese paper."
Following a ritual of his own, the artist uses in her portraits different techniques, densifies, hunts the superfluous, to the obsession, to the emotion of feeling life.
Whatever subject she treats, Nicole Bousquet makes tangible the confrontation of life and destruction forces. She invents day after day a clean writing in which each piece responds to the other, in a hierarchy where the human psyche sums up the world in an eye expression.